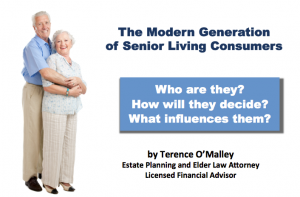 My purpose as a speaker is to educate, inspire and motivate senior audiences and their families to take the next steps in advancing their thinking for long-term planning. I believe that a successful presentation is both the art and science of emotionally moving people, spurring them to action (whatever that may be).  People do not always remember exactly what a speaker said, but they remember how he made them feel.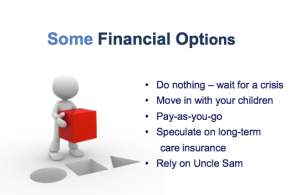 My approach in developing a speaking program is to work with a program sponsor or a community to determine its goals and what audience(s) it would like to attract.  I then develop an outline for the presentation and submit it to the sponsor for input and to ensure the tenor and tone of the message is on target.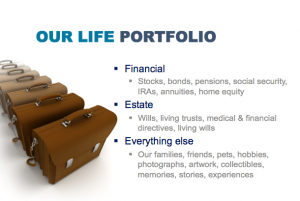 Here are a few of the topic areas I have presented at communities around the country.
The Financial Intelligence of Senior Community Living
How to Choose a Senior Living Community
The Exceptional Value of Worry Free Living
What is the Big Deal about Continuing Care Retirement Communities?
Taking the First Step with Your Parents:  Planning for Future Care
What is Life Care?  How does it work with Estate Planning Strategies
Aging in the RIGHT Place:  Where and Why?
Your House:  An Illiquid Investment Exposed to Depreciating Risks
Understanding Long-term Care Insurance
Our Life Portfolio:  Finances, Estate and Everything Else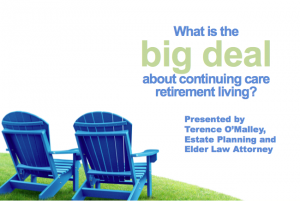 I typically use a PowerPoint presentation accompanied by short videos.  I find it to be of great benefit to actually stay overnight at a community so I can speak to audiences with personal knowledge about the community's hospitality and amenities.  It also gives me the opportunity to meet with residents who often have wonderful anecdotes about why they chose to live there and how much they enjoy community life.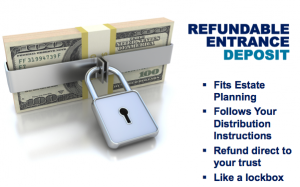 I can say without equivocation that the residents of communities are among the most happy and contented people there are.  They enjoy an active and intellectually stimulating lifestyle that allows them to thrive and benefit from all the good things life has to offer.  Their families rest comfortably with the knowledge that their loved ones are safe, secure and comfortable.   GlynnDevins Advertising and Marketing (www.glynndevins.com) is my booking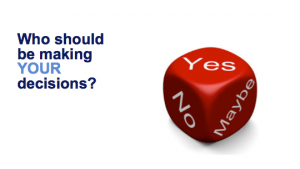 agent and publicist for all speaking engagements.  When you inquire through this website about a speaking program, GlynnDevins will be in contact with you to discuss advance publicity, media outreach, direct mail marketing, expenses and travel arrangements. Thank you for visiting the Expert Senior Planning website and I look forward to working with you. Terence O'Malley